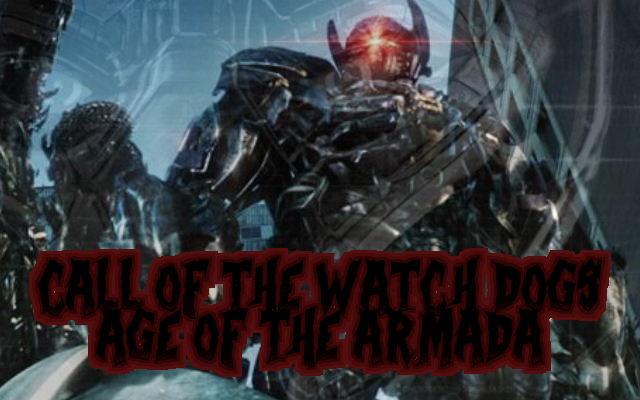 Call Of The Watch Dogs: Age of The Armada is a new instalment of the COTWD Armada Series. The game details the events after the Call Of The Watch Dogs: Covert Warfare Series, where the ancient army of Villains known as the Villain Armada threatens Earth, and the Watch Dogs, led by Aiden Pearce, must destroy the Armada before they consume Earth using a device known as 'The Pillar'. Players will take control of several characters such as Jackson 'Jacks' Pearce, Clementine Everett and Aiden Pearce in an all-new storyline. The game is set for release in 2020 and is exclusive to Xbox One.
Ad blocker interference detected!
Wikia is a free-to-use site that makes money from advertising. We have a modified experience for viewers using ad blockers

Wikia is not accessible if you've made further modifications. Remove the custom ad blocker rule(s) and the page will load as expected.