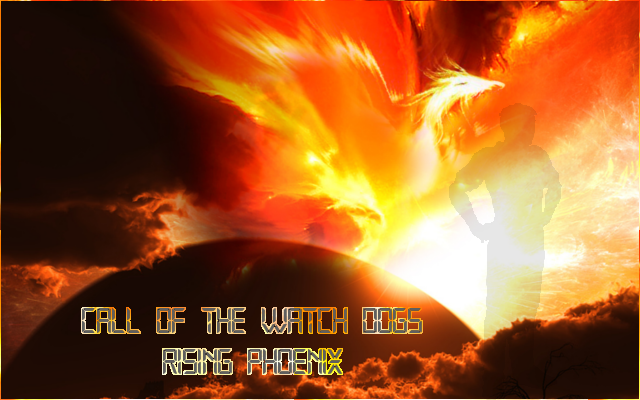 Call Of The Watch Dogs 3: Rising Phoenix [or simplified Rising Phoenix] is the 3rd game in the Call of The Watch Dogs series, and sequel to Chicago Knight. It follows Jacks and his allies after Redcell's defeat in the end of Chicago Knight, as they encounter an antagonist from the Multiverse Wars Reality known as The Unmarked Man (who is the antagonist in Incredibles III). Rising Phoenix is released on June 4th, 2017 for the Xbox One.
Characters
Edit
Jackson 'Jacks' Pearce - The main character of the series and the nephew to infamous hacker, Aiden Pearce.
Ad blocker interference detected!
Wikia is a free-to-use site that makes money from advertising. We have a modified experience for viewers using ad blockers

Wikia is not accessible if you've made further modifications. Remove the custom ad blocker rule(s) and the page will load as expected.