This page is under construction.
Please excuse its informal appearance while it is being worked on, as formatting may be changed over time. We hope to have this page completed as soon as possible!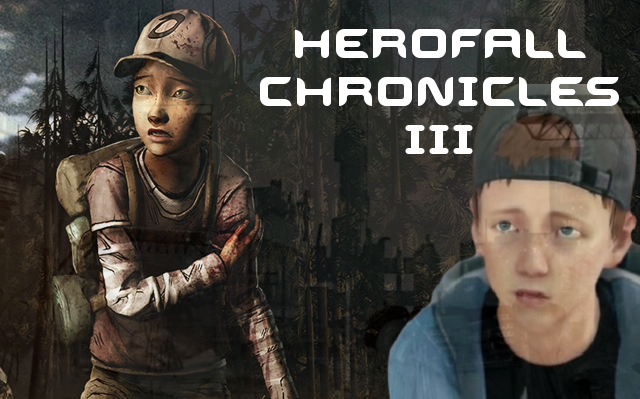 HeroFall: Chronicles 3 is the sixth installment in the HeroFall Franchise, and third in the HeroFall: Chronicles series. The game was confirmed at E3 2019 and set for release in November of the same year, just 4 days after the release of HeroFall 2: Dawn Of Justice. Not much is known about the game at this point, but it is confirmed that Jackson 'Jacks' Pearce and Clementine Everett will return as the main characters, and a new Villain will be introduced. The game is exclusive to Xbox One.
Confirmed Characters
Edit
Ad blocker interference detected!
Wikia is a free-to-use site that makes money from advertising. We have a modified experience for viewers using ad blockers

Wikia is not accessible if you've made further modifications. Remove the custom ad blocker rule(s) and the page will load as expected.