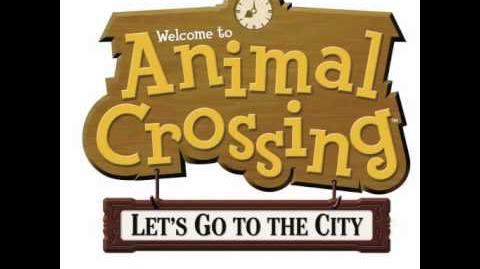 K.K. Country is a song by K.K. Slider. The song has a lively country guitar playing through the whole song and a country drum kit. It may remind you of a chicken egg farm, corn fields, or (obviously) the countryside (hence the name of the song). The song originally appeared in the Nintendo 64 title Mario Kart 64, as the background music for the Moo Moo Farms course.

These villagers play K.K. Country inside of their homes once they own a stereo.
Ad blocker interference detected!
Wikia is a free-to-use site that makes money from advertising. We have a modified experience for viewers using ad blockers

Wikia is not accessible if you've made further modifications. Remove the custom ad blocker rule(s) and the page will load as expected.