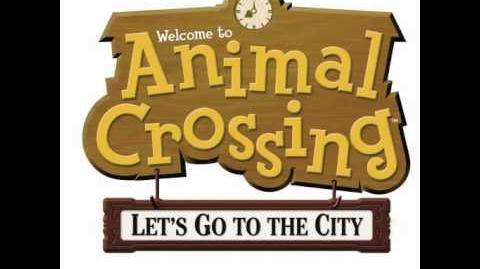 K.K. Gumbo, known in the original Dōbutsu no Mori as New Orleans Song, is a song by K.K. Slider. It has a "kitchen in the back" theme, meaning that the cooks in the kitchen are cooking up a fancy gumbo dinner at a restaurant, lounge, or whatnot. It integrates an intricate drum kit, tambourine, synth pad, etc.

These villagers play K.K. Gumbo inside of their homes once they own a stereo.
Ad blocker interference detected!
Wikia is a free-to-use site that makes money from advertising. We have a modified experience for viewers using ad blockers

Wikia is not accessible if you've made further modifications. Remove the custom ad blocker rule(s) and the page will load as expected.