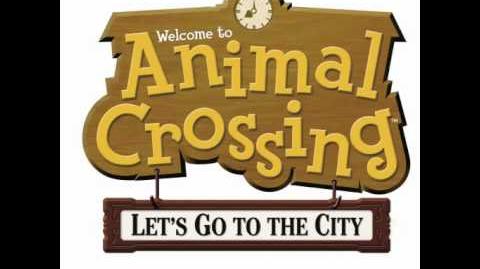 K.K. House is a song by K.K. Slider. It has a fast, upbeat tune with many minor scale notes, although it is a major scale song. It is very happy and lively and may remind you of songs in real life. It is one of K.K. Slider's longer songs.

These villagers play K.K. House inside of their homes once they own a stereo.
Ad blocker interference detected!
Wikia is a free-to-use site that makes money from advertising. We have a modified experience for viewers using ad blockers

Wikia is not accessible if you've made further modifications. Remove the custom ad blocker rule(s) and the page will load as expected.