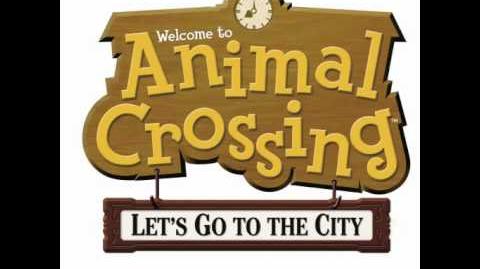 K.K. Lament is a song by K.K. Slider. It is a song showing a passionate expression of grief and sorrow. Laments show emotions such as regret, disappointment, disapproval, or complaint. This song seems to show regret or a mourn of a person's loss or death.
This melancholy song is known as K.K. Enka in Dōbutsu no Mori, which is based on a style of Japanese music/singing called Enka. This type of music can be described as sentimental ballads, blending an almost lounge-like vocal performance with emotional themes, stemming from love, loss, death, and other hardships. It is often called the most emotional sounding of all Japanese music styles.

These villagers play K.K. Lament inside of their homes once they own a stereo.
Ad blocker interference detected!
Wikia is a free-to-use site that makes money from advertising. We have a modified experience for viewers using ad blockers

Wikia is not accessible if you've made further modifications. Remove the custom ad blocker rule(s) and the page will load as expected.