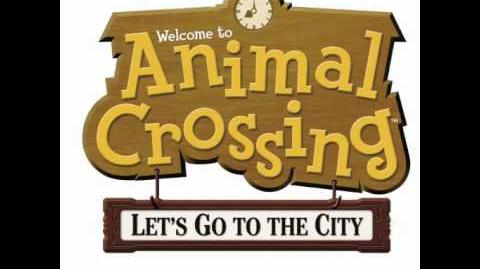 K.K. Ragtime is a song by K.K. Slider. It has a ragtime piano syncopated in a melodic line and regularly accented. It sounds like a song played in a western saloon or a line/square dancing song.
Inside of the Animal Crossing series, this song can also can be heard on the TV at a certain hour of the day on a comedy show where there is a young man and woman doing comedy for the audience on stage.
These villagers play K.K. Ragtime inside of their homes once they own a stereo.
Ad blocker interference detected!
Wikia is a free-to-use site that makes money from advertising. We have a modified experience for viewers using ad blockers

Wikia is not accessible if you've made further modifications. Remove the custom ad blocker rule(s) and the page will load as expected.