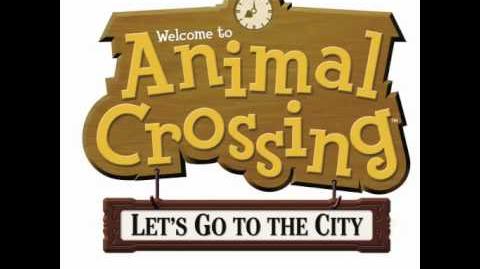 K.K. Rock is a song by K.K. Slider. The song is similar to a hard rock type of song with the same tune repeating over and over again. It has an edgy guitar that makes it sound like heavy metal. It has a crunchy metallic theme with gritty, off-key chords.
The album cover is reminiscent of typical hard rock, heavy metal music albums, with just the name of the album or song on a dark, usually black, cover.
These villagers play K.K. Rock inside of their homes once they own a stereo.
Ad blocker interference detected!
Wikia is a free-to-use site that makes money from advertising. We have a modified experience for viewers using ad blockers

Wikia is not accessible if you've made further modifications. Remove the custom ad blocker rule(s) and the page will load as expected.