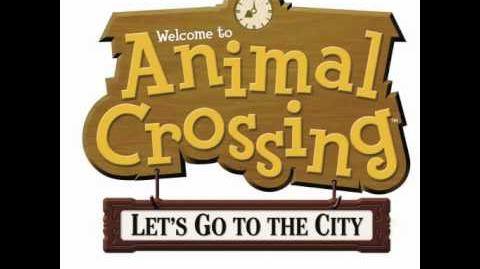 K.K. Safari is a song by K.K. Slider. It has an African or rain forest jungle theme to it, making you feel like you are on an actual safari (hence its name). It also has a very sly theme to it sounding like a African animal catching it's prey. It has a Japanese drum, a safari vibraphone, etc.
These villagers play K.K. Safari inside of their homes once they own a stereo.
Ad blocker interference detected!
Wikia is a free-to-use site that makes money from advertising. We have a modified experience for viewers using ad blockers

Wikia is not accessible if you've made further modifications. Remove the custom ad blocker rule(s) and the page will load as expected.