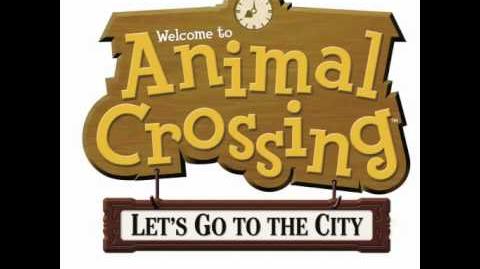 K.K. Salsa is a song by K.K. Slider. The song is very upbeat and funky Cuban-themed. It has the traditional salsa Wurlitzer, which is an electronic organ; it starts out as the melody then turns into background music. It has conga and bongo that sounds like kitchen utensils being beat on. It also incorporates shakers, electric bass, and the synthesizer that gets the main melody later in the song.

These villagers play K.K. Salsa inside of their homes once they own a stereo.
Ad blocker interference detected!
Wikia is a free-to-use site that makes money from advertising. We have a modified experience for viewers using ad blockers

Wikia is not accessible if you've made further modifications. Remove the custom ad blocker rule(s) and the page will load as expected.