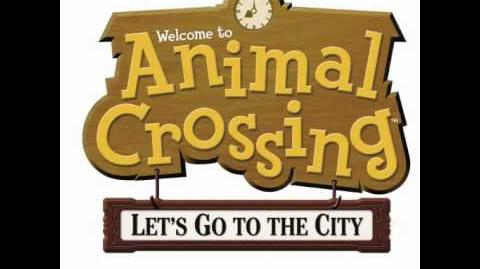 K.K. Samba is a song by K.K. Slider. The song is is a Brazilian dance of African origin. Monkeys can be heard at the beginning and at other places. It also has a low horn, a tambourine, bells/chimes, and a soccer whistle at the end. At the very end, the monkey sounds become dissonant.
These villagers play K.K. Samba inside of their homes once they own a stereo.
Ad blocker interference detected!
Wikia is a free-to-use site that makes money from advertising. We have a modified experience for viewers using ad blockers

Wikia is not accessible if you've made further modifications. Remove the custom ad blocker rule(s) and the page will load as expected.