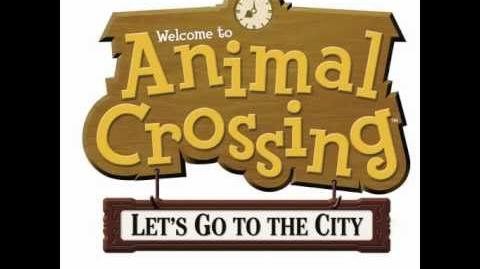 K.K. Steppe is a song by K.K. Slider. It has an Eastern European feel to it, somewhat like Klezmer. The song starts out at a very fast pace, the second portion starting out very slow and gradually getting stronger and stronger in speed. The middle is played solo by a wind instrument. A steppe is a large area of flat grassland with no forests mostly in south-eastern Europe or Siberia, a part of Russia.

These villagers play K.K. Steppe inside of their homes once they own a stereo.
Ad blocker interference detected!
Wikia is a free-to-use site that makes money from advertising. We have a modified experience for viewers using ad blockers

Wikia is not accessible if you've made further modifications. Remove the custom ad blocker rule(s) and the page will load as expected.