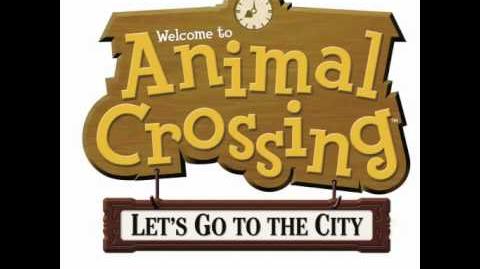 K.K. Technopop is a song by K.K. Slider, and is one of his more upbeat tunes. It has a fairly catchy tune with active drums, synthesizer, a popping melody, and a synth bass in the background. The song is based upon the Technopop genre that began to flourish in Japan, America, and Europe during the late 1970's, lasting to mid-1980's; K.K. Technopop focuses more on the Japanese style from the late 1970's.

These villagers play K.K. Technopop inside of their homes once they own a stereo.
Ad blocker interference detected!
Wikia is a free-to-use site that makes money from advertising. We have a modified experience for viewers using ad blockers

Wikia is not accessible if you've made further modifications. Remove the custom ad blocker rule(s) and the page will load as expected.