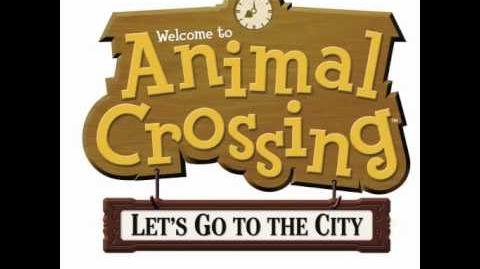 My Place is a song by K.K. Slider. It is a short song with a happy, but dark and down-tempo. It is also a somewhat dry song, but has an intricate drum kit to it that most songs by K.K. Slider do not have. It also has keyboard that makes melodic popping noises.
These villagers play My Place inside of their homes once they own a stereo.
Ad blocker interference detected!
Wikia is a free-to-use site that makes money from advertising. We have a modified experience for viewers using ad blockers

Wikia is not accessible if you've made further modifications. Remove the custom ad blocker rule(s) and the page will load as expected.