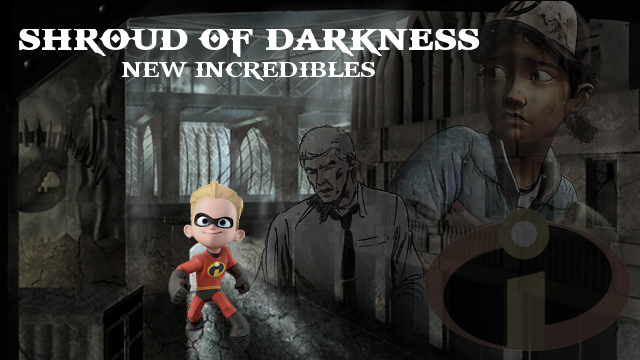 New Incredibles: Shroud of Darkness is the spin-off to New Incredibles: Revenge of The Armada and the second prequel in the series. The game tells the events before the start of ROTA, where the New Incredibles uncover a mysterious conspiracy spearheaded by William Stryker, who attempts to find the Phantom Soldier, the ultimate Villain Assassin! The game is set for release in 2021 and is exclusive to the Xbox One.
Ad blocker interference detected!
Wikia is a free-to-use site that makes money from advertising. We have a modified experience for viewers using ad blockers

Wikia is not accessible if you've made further modifications. Remove the custom ad blocker rule(s) and the page will load as expected.