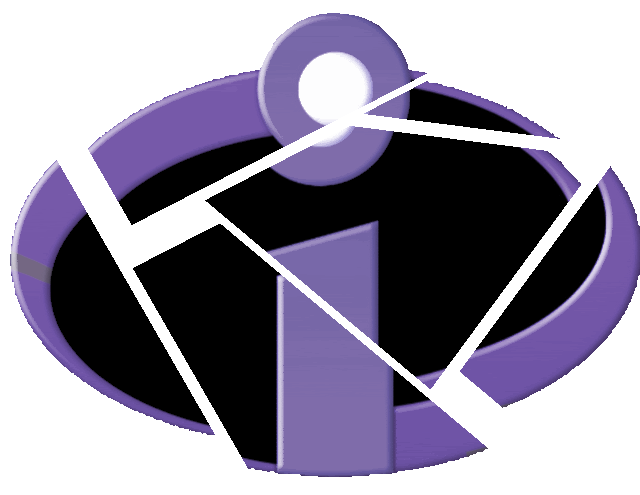 The New Incredibles Initiative, also known as The New Incredibles, is a squad of Heroes created and assembled by the New Hero Alliance in the year 2014 after the events of Incredibles: Rise of Scarecrow, which resulted in the Destruction of The Villain Armada and the Disbanding of The Old Incredibles. This squad includes many members of the Next Hero Generation, such as Dashiell Parr (New Incredibles), Clementine Everett (New Incredibles), Jackson Pearce, former Avenger Clint 'Hawkeye' Barton and Hawkeye's son, Cooper 'Eagle' Barton.
Ad blocker interference detected!
Wikia is a free-to-use site that makes money from advertising. We have a modified experience for viewers using ad blockers

Wikia is not accessible if you've made further modifications. Remove the custom ad blocker rule(s) and the page will load as expected.