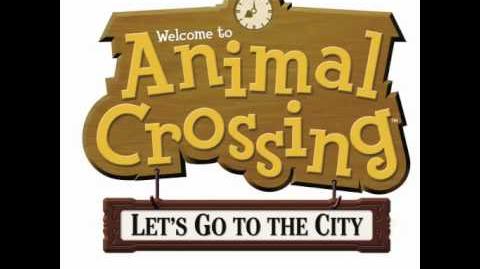 Only Me is a song by K.K. Slider. It has a spacious picked guitar, a whiny synth, and a snapping "metronome." It may make you feel like you are the only one at home (hence, its name), in Heaven, deep underwater, stargazing (alone), or lost far out in space. Overall, it is a lonely song. If the player responds with "A little sad" when asked for their mood, K.K. may play it.
These villagers play Only Me inside of their homes once they own a stereo.
Ad blocker interference detected!
Wikia is a free-to-use site that makes money from advertising. We have a modified experience for viewers using ad blockers

Wikia is not accessible if you've made further modifications. Remove the custom ad blocker rule(s) and the page will load as expected.