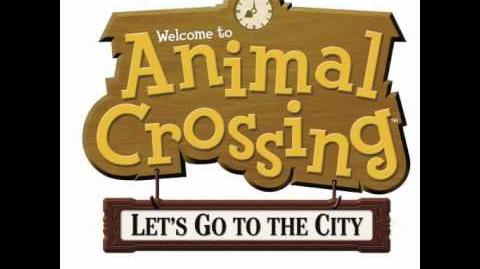 Pondering is a song by K.K. Slider. The song is slow and has frequent pauses, as if both the listener and K.K. were pondering about the song. The song is classified as a "lazy" song in Animal Crossing: City Folk, as it can be heard if you tell K.K. that you are in a "lazy" mood.
Before Animal Crossing: New Leaf was released, Monty was the only villager who played this song in their house.

These villagers play Pondering inside of their homes once they own a stereo.