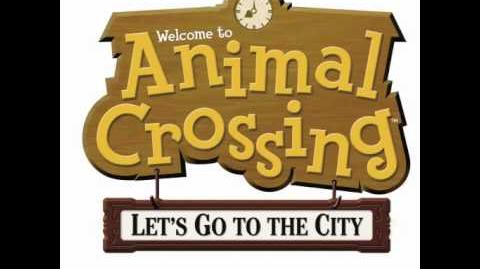 Stale Cupcakes is a secret song by K.K. Slider. The song was played in Animal Crossing: Wild World when an invalid song name was requested, before becoming it's own song in Animal Crossing: City Folk. It is available only upon request.

No villagers play Stale Cupcakes inside of their homes, as it is considered a secret song in both Animal Crossing: New Leaf and My Animal Crossing.
Ad blocker interference detected!
Wikia is a free-to-use site that makes money from advertising. We have a modified experience for viewers using ad blockers

Wikia is not accessible if you've made further modifications. Remove the custom ad blocker rule(s) and the page will load as expected.