Super Smash Bros. Tournament is a upcoming game for the Super Smash Bros. series. This will be released for the Nintendo Wii and Nintendo Wii U, but versions will be very different. The first 10 characters are confirmed at Q3 2015.
Characters
Edit
The cast of 80 playable characters (counting Mii Fighters) includes 53 returning veterans from Smash 4, as well as 2 returning from both Melee and Brawl, and 25 newcomers. Of these, 40 are available from the beginning of the game and 40 must be unlocked throughout the progression of the game. Unlike in Super Smash Bros. 4, transforming characters return, but Sheik and Zero Suit Samus are stand-alone characters once again.
This gallery shows the characters who will appear in this game.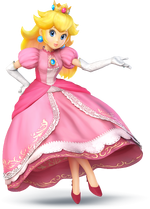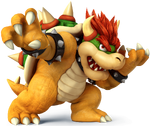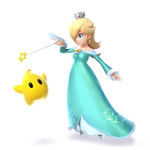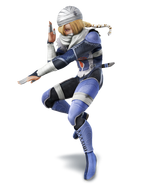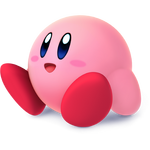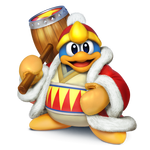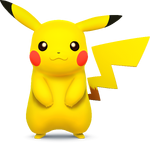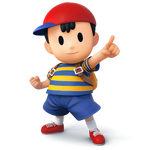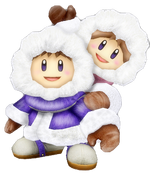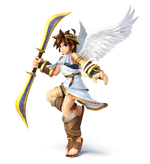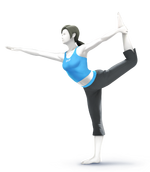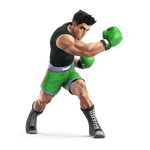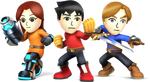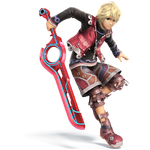 Newcomers
Edit
Unlockable
Edit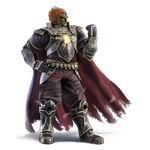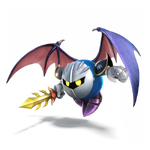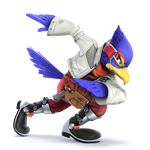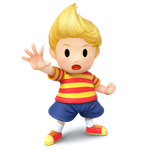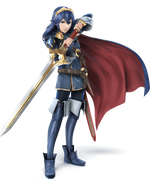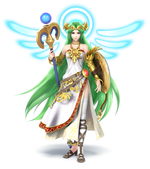 Newcomers
Edit
Ad blocker interference detected!
Wikia is a free-to-use site that makes money from advertising. We have a modified experience for viewers using ad blockers

Wikia is not accessible if you've made further modifications. Remove the custom ad blocker rule(s) and the page will load as expected.