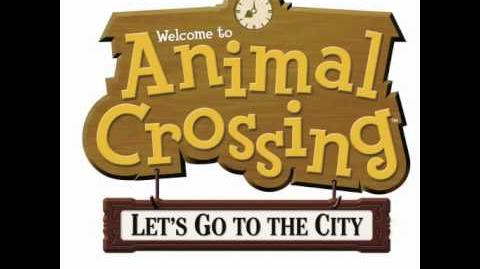 Two Days Ago is a song by K.K. Slider. It is a sad song that reminds people of the past (hence its name). It uses a simple drum kit, a whiny synthesizer, and a slapped electric bass that is barely even noticeable. It has a repetitive melody throughout the whole song. Like K.K. Song and I Love You, the song was originally only available by request in Animal Crossing.

These villagers play Two Days Ago inside of their homes once they own a stereo.
Ad blocker interference detected!
Wikia is a free-to-use site that makes money from advertising. We have a modified experience for viewers using ad blockers

Wikia is not accessible if you've made further modifications. Remove the custom ad blocker rule(s) and the page will load as expected.